Description
Demand Curve – How to Build an Audience
Original Price: $700
You Just Pay: $79.95(One Time 88% OFF)
Author: Demand Curve
Sale Page:_https://maven.com/demandcurve/audience-building#curriculum
Product Delivery : You will receive a receipt with download link through email.
Contact me for the proof and payment detail: email_Ebusinesstores@gmail.com Or Skype_Macbus87
Curriculum
1. Why audience building matters
You'll internalize why audience building creates leverage. Then you'll use audience building frameworks to set goals.
2. Topic selection
You'll select a content topic that you're qualified to publish on. And you'll narrow your focus.
3. Creating a content engine
You'll build a process to consistently generate high quality ideas to write about.
4. Writing well
You'll apply a framework to identify novel ideas, and write about them in a compelling way.
5. Twitter (Zero to one)
Strategy and tactics to go from 0 to 1000 followers on Twitter, quickly. Students will implement a process to hit 1k followers within their first 3 months on Twitter.
6. Twitter (Scaling)
You'll grow from 1k to 10k followers, plus on Twitter.
7. Newsletters
You'll port Twitter followers over to an email list, and build your own email newsletter to engage your list.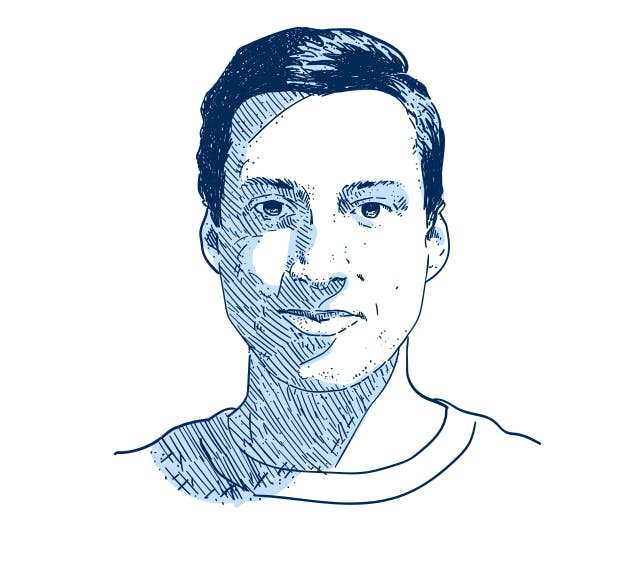 Julian Shapiro
Julian ran growth for Webflow and was a growth advisor for Clearbit, Heap, and Segment.
He built the Bell Curve growth agency, which served clients including Microsoft, Outschool, Tovala, Imperfect Produce, and many others.
As co-founder of Demand Curve, he oversees all marketing projects including social media and content. His personal audiences on Julian.com and Twitter.com/Julian are among the most engaged audiences in all of tech and writing.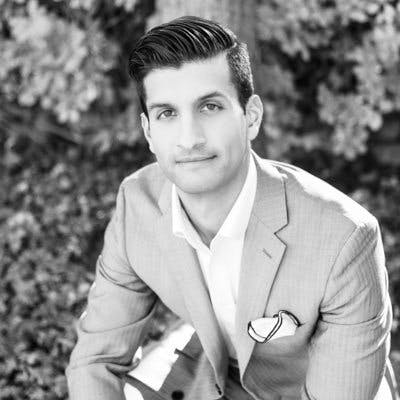 Sahil Bloom
Sahil is a Bay Area-based investor at a generalist investment fund with over $2.5 billion in capital under management, where he focuses on investments in the consumer products and services sector. Sahil serves as an advisor to a number of startups and small businesses and is an active angel investor in early stage consumer and consumer technology companies.
In his free time, he has built a platform focused on financial education and literacy on Twitter, where he writes and releases threads aimed at demystifying the world of finance, money, business and economics.
Sahil received an M.A. in Public Policy and a B.A. in Economics and Sociology from Stanford University, where he was also a member of the Stanford Baseball Team. During his time at Stanford, Sahil helped lead the baseball team to two NCAA Super Regional appearances, was a two-time PAC-12 All-Academic Team honoree, and twice received the Bruce Cameron Memorial Award for Excellence in Academics, Athletics, and Leadership.